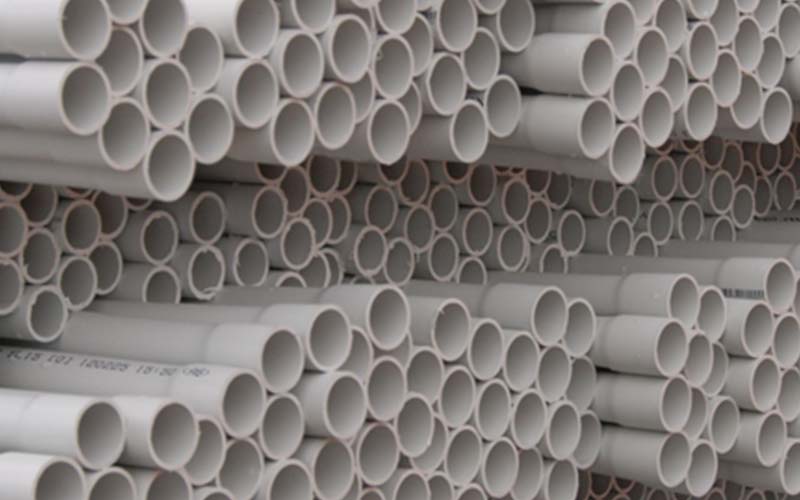 Faith Industries Ltd. offers the entire range of Stearates PolyAid made from the best of the feedstock available worldwide.
PolyAid range of Stearate comprises of
Di Basic Lead Stearate
Calcium Stearate
Zinc Stearate
Lead Stearate
Pressure Pipes
Non Pressure Pipes
Column Pipes
Commercial & High Filler level Pipes
Conduits
Fittings
Casing & Capping
Trunking
Profiles
Cables
Recycled PVC processing
Rubber Products
Phthalate Plasticizers
Maleate Plasticizers
Phosphate Esters
Chlorinated Paraffins
Epoxidised Soya Bean Oil
Kindly mail to mail@faithind.com for the request of specification indicating your current and preferred type of Stabilizer / Plasticizer. Custom designing can also be done as per the specific requirements.
Note: PolyStab is a registered trademark of FAITH INDUSTRIES LTD.